How To Prevent Shoplifting And More Business Security Tips In South Bend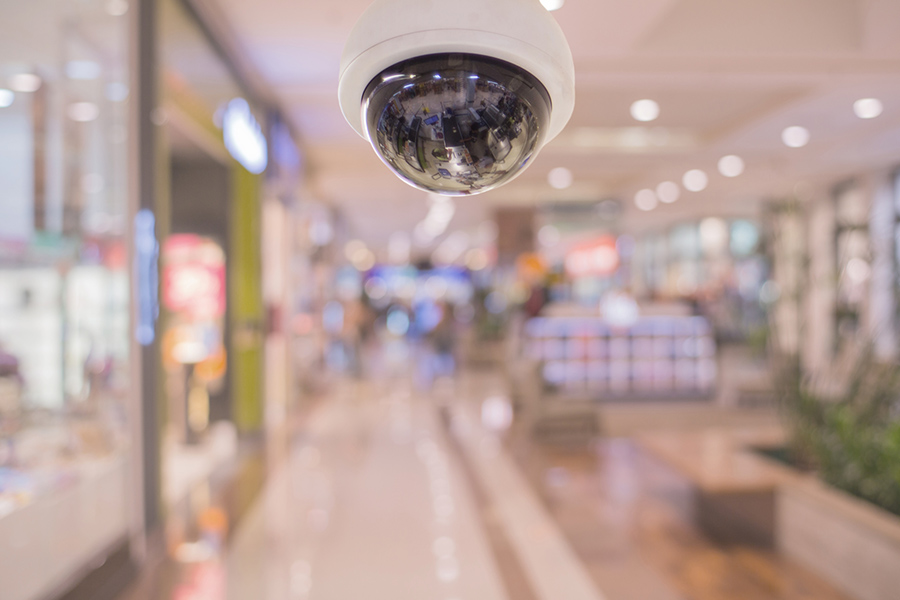 Safeguarding against criminal behavior is a major concern for the preponderance of businesses -- even more so for small business owners. The truth of the matter is that many retailers can't handle the cost full-time security or other pricey anti-theft measures. However, there are certain simple and cost-effective means to prevent shoplifting in South Bend to defend your financial health.
Here are some South Bend business security tips that are easy to implement and won't discourage your regular clientele.
Invest In Wireless Security
A vital part of your wireless security system is having equipment that you can effectively manage when it's been installed. An integrated network of wireless security cameras is a good place to start and can help keep an eye on your shop. It's recommended to choose ones that have wide-angle lenses, detailed high-def resolution, infrared technology, and motion sensors to identify nefarious actions. Place a device over the door and get a complete view of your store, but don't forget to put surveillance components angled at the checkout counter and stockroom. These are attractive places for petty criminals and can make your staff feel more secure when helping shoppers.
Then round out your store's defense with sensors at susceptible entryways throughout your shop. The ideal security package will offer 24/7 monitoring, which will answer an emergency situation in an instant. You should also have a security system that utilizes a cell phone app, so you can monitor the store whenever you like.
Post Alerts About Your Store's Protection
The best South Bend business security tips are typically simple but valuable. For example, putting up signage about your property's protection at the front entrance of your location and around the point-of-sale stations will usually be an unexpectedly powerful tool in fending off shoplifters. As a the owner of a business, you need to be transparent with customers, employees, and suppliers that your property and inventory are protected. The simple announcement that your location is under surveillance could discourage a potential shoplifter from considering a crime.
Manage Access To Restricted Rooms With Smart Door Locks
When you restrict access to areas like docks and storage rooms, you reduce the number of places where shoplifting could happen. A curtain or a swinging door simply don't work, as you're not able to lock them. On the other hand, if you install keypad smart locks on your entrances, you can benefit from an additional degree of security for your non-public spaces. You can supply each member of your team a specific keypad number, so if they ever turn in their resignation, you can remove their access number.
Insufficient Lighting and Overstuffed Shelves Enhance The Risk Of Shoplifting
Shoplifting is easier when thieves are able to loiter in poorly lit spaces. In addition, shoplifting increases with crammed shelving units and counters. Holiday specials and other sales are particularly susceptible to arrangements that are a challenge to keep under control. You may also find that marked-down goods are often shoved on an out-of-the-way shelf, which makes them easy to slip into someone's pocket without being seen.
If you find yourself with a display with merchandise routinely being knocked to the floor, reduce the amount to 2/3rds. That might sound harsh, but you will always be able to restock as needed. Keep in mind, you have a greater chance of spotting a stolen product when you have the ability to view a gaping hole in your presentation.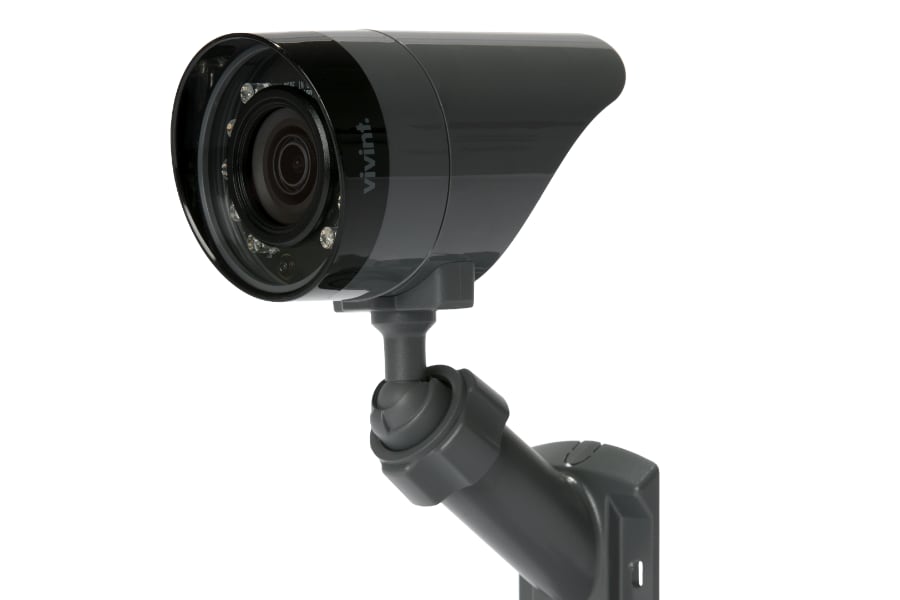 Protect Your Retail Location With A Leading Wireless Security System
If you want to install wireless security for your South Bend store, you need one with the latest surveillance systems and devices. Our Vivint specialists will help you create the ideal solution for your requirements and carefully position every device to fully protect your location. Simply dial (574) 601-4641 or submit the following form.